The Problem: Your website isn't generating quality leads for sales, but as a small, time-strapped marketing team, you don't have the time to develop robust improvement strategies.
Getting the right message to the right person at the right time isn't always as simple as it sounds. A website that doesn't produce quality leads makes marketing departments feel like a cost center instead of an investment in future growth.
Our on-demand virtual course, "B2B Website Strategy for Lead Generation" will help you become a confident B2B web strategist that produces quality leads for your sales team.
We help small, stretched-thin B2B marketing teams catch up to quickly evolving modern marketing strategies and tactics.
Our agency services focus on B2B industrial marketing and website design.  
90% of our clients market to niche audiences, with multiple personas, long sales cycles, and technical buyers 
We have over 50 5-Star Reviews on Clutch and Google, and have been featured in Constant Contact's Manufacturing Marketing Guide.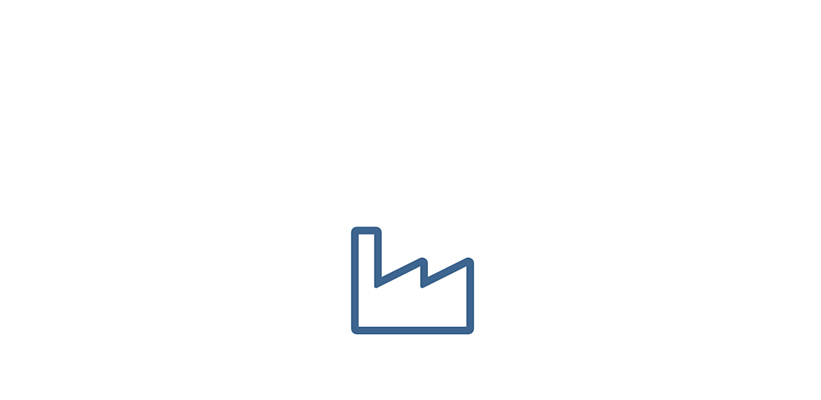 Leverage B2B Industrial Marketing Strategies
We provide strategies developed over years of experience with B2B industrial marketing and the promotion of unique products and services.
Jump Start your Results
We focus on shortcuts that get you to needed results faster, while providing you the knowledge to defend your plan with confidence.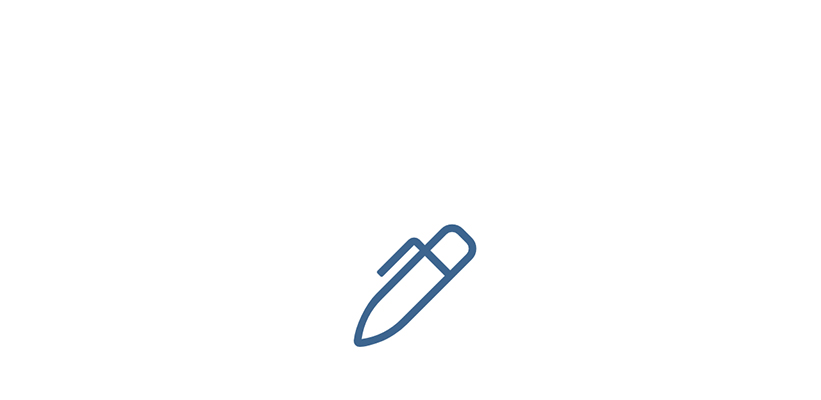 Customize Your Plan
Your customized website strategy will be based on B2B lead generating website principles to deliver ROI for your specific audience, business, and goals.
"Working with Windmill has provided us with a new outlook in the digital marketspace and how we can achieve better results."
-Scott Binley
Integrated Marketing, Intek Plastics
When it comes to making the most of your budget, time, and effort, an ounce of planning is worth a pound of results.
Take time now to invest in the future success of your marketing and sales.
B2B Website Strategy for Lead Generation is an 8-week on-demand virtual course for B2B marketers in industrial companies.
This course is full of actionable, practical guidance that will help you plan and prioritize your efforts to attract higher quality website leads.
You'll be taught how to plan a website that generates quality leads, through either redesign or agile improvements. You'll receive templates for creating personas and features that work for converting MQLs and SQLs. The course includes ways to generate consensus, prevent scope creep, jump-start content development, and crafting a high-converting user experience and content strategy.


Unlike generalized marketing advice that's geared toward B2C one-size-fits-all approaches, this course is focused on the unique needs of B2B industrial marketers in small teams. You'll learn how to prioritize your own efforts, doing more with less while attracting the right people and providing them with the right experience.
The main focus will be on improving your website, either through complete redesign or existing site improvements that increase lead quality and quantity.
Module 1: Define The Need and The Goals
Identify what's working and not working

Benchmark the competition

Understand your current performance/analytics

Clearly define objectives and goals for your website
Module 2: Know Your Audience
Identify your highest value customer groups and define your ICP
Learn the key persona patterns for B2B technical companies
Interview customers to get more detail on what they're looking for
Create high level personas
Module 3: Articulate Who You Are
Learn how to clearly outline what you do, who it's for, and why people should care
Identify critical services, products, and revenue drivers
Write a draft positioning statement
Clarify your elevator pitch
Identify primary SEO keywords
Module 4: Guide Visitors to Critical Actions
Learn recommended B2B SQL and MQL strategies
Define your SQLs (primary CTAs)
Define your MQLs (soft conversions)
Define user flows toward MQLs and SQLs
Define how your website fits into your digital marketing and sales strategy so that the site is planned around marketing ROI
Module 5: Prioritize Features
Perform competitive research
Get input from internal stakeholders
Prioritize and justify your plan according to revenue and business objectives
Module 6: Plan Critical Content
Learn the key pieces of website content strategy
Create a prioritized list of needed content types
Create a plan to jump start content development
Include SEO keywords in your content and pages
Module 7: Organize the Homepage
Learn critical best practices for B2B technical website organization
Define your main navigation and site structure
Create a wireframe of your homepage
Module 8: Write the Strategic Plan
Create a plan that allows you to drive a website redesign toward success
Prioritize a plan for agile rollout to an existing website
Plan how marketing channels interact with your website
Don't wait to invest in your future website success.
Bonuses
Guide to Three Key Analytics Reports
Pre-made templates for B2B technical sales personas
Deal quality report template
Internal Stakeholder Survey Template
Feature Prioritization Template
B2B content strategy roadmap
Guide to writing successful B2B website copy and case studies
Guide to implementing on page SEO
B2B Homepage quick start framework
This course is for you if: 
You're on a small marketing team within an industrial or manufacturing company
You're tech-savvy, and well-versed in the complex product or service that your company offers
You want practical advice and a framework for planning a website that generates quality leads
You want to avoid falling into potential traps like scope creep or lack of ROI.
You worry about the result of hiring designers that don't have your business interests front and center 
You feel the need to be involved in planning your website strategy if you'll be held accountable for its results
You believe that marketing can and should be delivering quality leads that drive sales within a B2B complex sales environment
Step 1. Sign up online
Commit to your future success today, by enrolling for just $699.
Step 2. Schedule a personalized welcome call
This allows us to get aligned around your needs and goals.
Step 3. Block your calendar
Plan for 8 course weeks. You can work through the course material at your own pace.
Step 4. Implement your strategy
Start generating better leads from your website!
You CAN get better results from your website.
However, if you're unsure this course is right for you, you can get access to more information before you decide. 
If you're not 100% satisfied with the course, materials, and bonuses within 14 days, we will offer you a full refund.
Frequently Asked Questions about the B2B Website Strategy for Lead Generation Virtual Training Course


What is the time commitment for this course?
The course runs for eight weeks, and each week will consist of up to an hour of course material along with module homework. Assume 1-2 hours per week.
I'm in B2B SAAS software, is this course right for me?
SAAS products follow different patterns than B2B complex products and services, so this course isn't the best fit for SAAS marketers. 
I market a complex product or service to consumers, is this course right for me?
This course isn't the best fit for B2C marketers because it focuses on technical B2B products and services instead of general B2C product and service promotion.
Will this course cover e-commerce?
No, B2B e-commerce is outside the scope of this course. This course is centered around marketing websites intended to generate leads that are closed by sales teams in a complex or consultative sale. 
What technology do I need for the course?
You'll need the free version of Zoom to attend weekly calls, and access to either Microsoft Word or Google Docs. 
Will this course teach me how to design or code a website, or the technical aspects of implementing features?
No, this course is geared toward planning and strategy, including features, content, and UX. It assumes that you either A) will be working with an in-house or freelance team to implement the plan, B) will be hiring an agency to implement the work, or C) already have the tools and ability to edit or build a website, but need strategic guidance. 
Will this course teach me how to measure traffic, bounce rates, time online, and how to understand my web's true impact on my business?
Yes. While we keep analytics to the most important metrics and KPIs, we provide benchmarks and instruction on measuring and understanding your current performance, setting goals, and measuring improvement. 
Is this course really just content marketing, or a sales pitch?
No, we fully expect most students to implement their plan with their existing team. We built this course as a vehicle to bring our expertise to a larger group of people than we can help with agency services. Our team is available to consider right-fit projects on a case by case basis but there is no pressure and no sales pitch. 
Don't wait to invest in your future website success.